【Job Interview Tips】5 Tips For A Successful Virtual Job Interview
OnMyGrad Team
– 2 minute read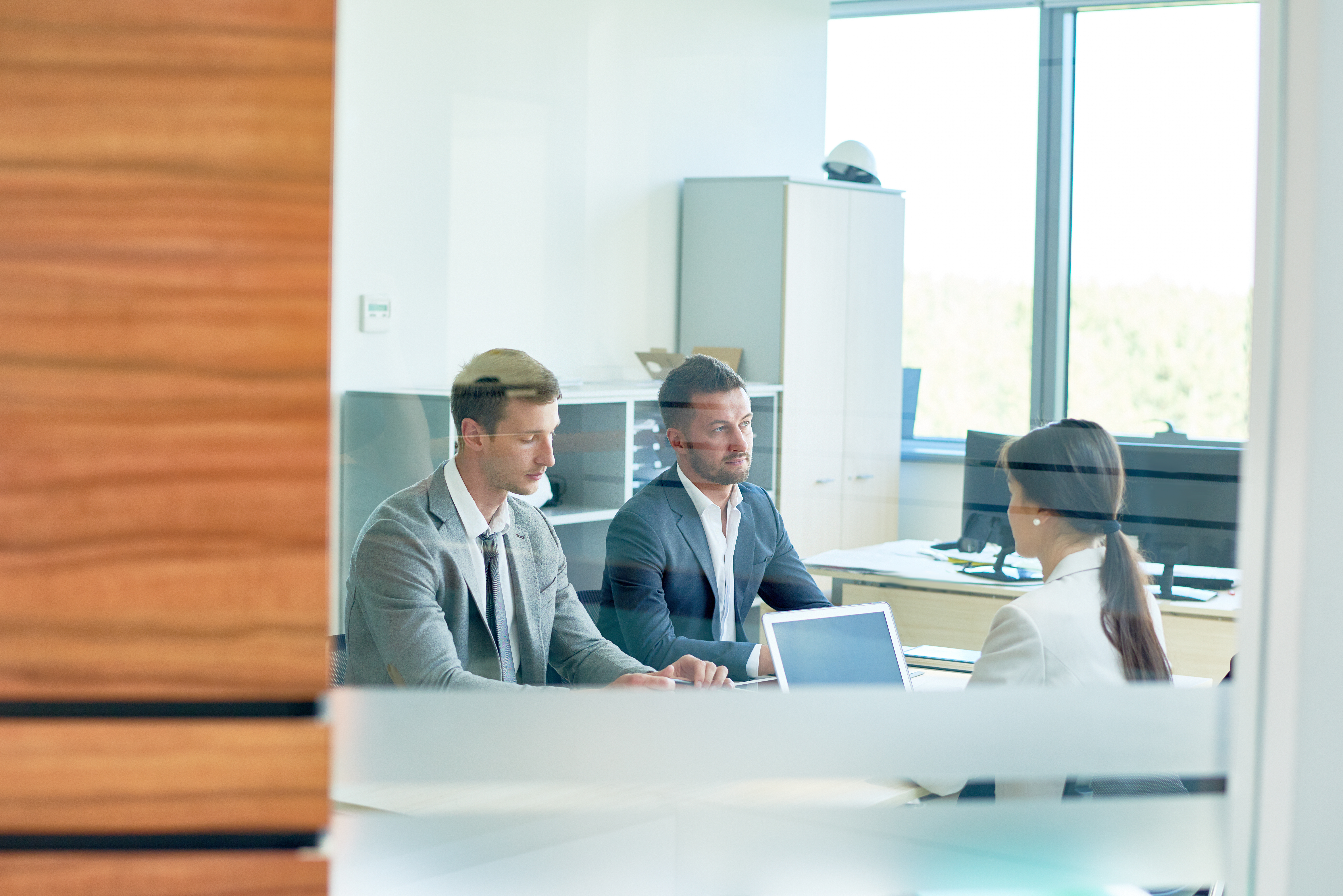 1. Test your gear
"Can you hear me?" This might be the first conversation with your interviewer to start the online job interview. To make sure your online interview is nice and smooth, you should test the internet connection, microphone and default camera before the meeting to avoid any unnecessary technical issues. It is always a plus to be well-prepared and test every gear to show your interviewer that you do always pay attention to the details. If the interviewing process is constantly interrupted by an unstable internet connection, the interviewer might lose his patience to really get to know you and discuss further.
Furthermore, remember to test the camera angle before the interview, make sure you sit up straight and ensure your camera is placed so your face is in the middle. Check the webcam video quality on screen, if the video is blurry, try to clean up your webcam or laptop monitor.
2. Prepare a nice and quiet environment
Interviewing in person is less likely to be interrupted by the other environmental factors, however, an online job interview is much easier to be interrupted by the video interview location set-up. Therefore, a clean and quiet environment is vital to ensure the interviewing process is nice and smooth. Secure the room before the interview and do kindly remind your family members or housemates to stay quiet during the interviewing process, as well as to make sure there won't be someone enters the room unexpectedly to cause any embarrassment.
3. Dress up nicely
In any kind of job interview including virtual interview, your interviewer expects to see you dress in appropriate smart-casual workwear instead of relaxing pajamas. To avoid any unnecessary embarrassment, do not rely on the fact that the camera shows only your upper body, you might need to stand up during the interview process to move the PC to another room and it is not looking good to reject your interviewer's request just because you are not dressing appropriately. Therefore, do put on your professional business attire to show your polished manner and offer the interviewer a good first impression.
4. Keep your eye contact
There is no doubt that an online job interview is harder to keep eye contact just like meeting someone in person. How to maintain concentrated and respectful eye contact via webcam? Check your webcam camera and adjust to the right angle before the job interview is highly recommended. Remember to keep your hair clean and tidy to make sure you look sharp and confident in front of the camera. If there is more than one interviewer, make sure you keep your eyes forward to show you are highly focused on the meeting and listening to all of them. Keep your eye contact with the interviewers and pay attention to your tone of voice, rhythm and keep smiling, it is okay to use subtle hand movements to illustrate a few important points as well.
5. Prepare your portfolio
Standard rules of job interviews still apply to online interviews. Prepare your self-introduction and be ready to share your previous job experience with your interviewer. If you have a job portfolio, please prepare a simple yet professional PowerPoint presentation to showcase your works during the online interview using screen sharing technique. Last but not least, remember to close all the unnecessary programs on your PC to make sure the interview process is smooth.